"Our scallops are beyond premium. They are the Kobe. The Beluga. The Dom Pérignon. They don't taste like any scallop you've ever had before."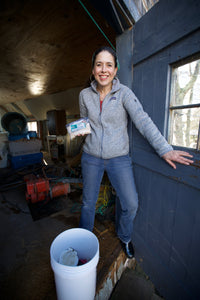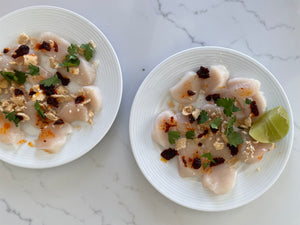 Why are our scallops so special?
Taste
The average US consumer has never tasted a fresh, pure scallop because traditional channels can't supply them.
Imagine introducing a sun-ripened Brandywine to someone who had only known underripe, refrigerated grocery store tomatoes. Our scallops are THAT DIFFERENT. That's partly because of where and how they're caught, and partly because of how we get them to you.
Less Time on Boat
Nearly 95% of U.S. sea scallops come from large boats that fish offshore for a week or more. The ice in which they store their catch melts and the scallops soak it up like sponges, yielding days-old, waterlogged scallops at offload. Maine's dayboat fishery is different: we fish close to shore in and catch only a limited amount per trip. So our trips last hours, not days. And most importantly, our scallops are never stored in ice because our winter fishery ensures Mother Nature is our cooler. And that means no water-logged anything.
Caught-to-Order/Shipped in 24 hours
We don't have a warehouse of seafood waiting to be ordered. Our warehouse is the ocean floor, because we send our partner fishermen out to catch scallops only AFTER they've been ordered by our customers. Downeast Dayboat meets these fishermen at the dock and work our tails off to get these delcious and precious scallops to our customers within 24 hours of harvest.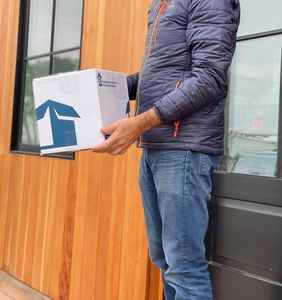 Our Customers
Who buys from Downeast Dayboat?
We ship to customers all over the U.S. Our customers are home cooks who love preparing delicious, impressive meals. Split nearly 50/50 female to male, many want to support local, sustainable fisheries. They range in age from their 20's to 80's, with the majority in their 40's and 50's. What they all have in common is a love for the world's most delicious seafood.
What are they saying?
We have 5-star reviews on Google and unsolicited testmonials being sent to us weekly. In addition to loving our shellfish, our customers commend us for having top customer service and timely deliveries.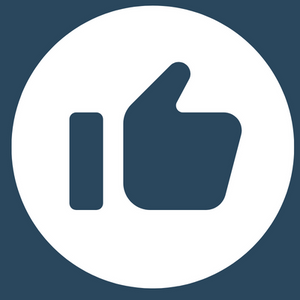 "The best and freshest flavor ever."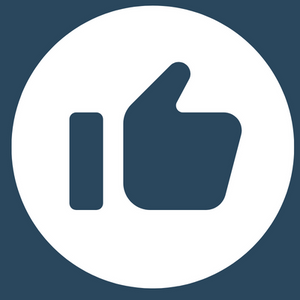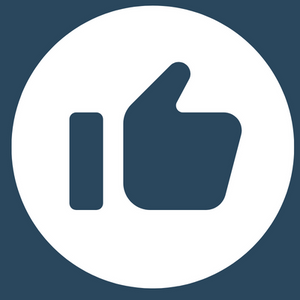 "best scallops I have ever had"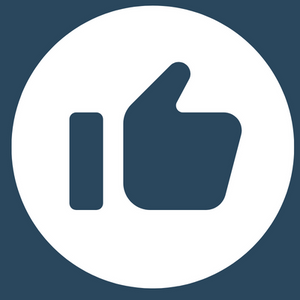 "Best scallops in the world, I like knowing where they are harvested."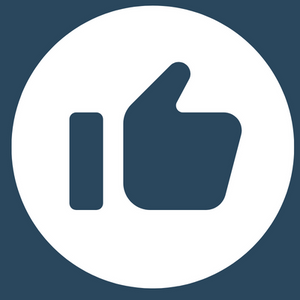 "No smell or fishy taste, only pure sweetness..."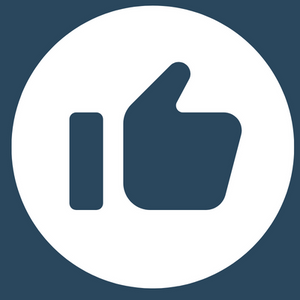 "I heard it was the best and had that sentiment confirmed when I ordered."
"I'm thrilled to see how many folks give the gift of Downeast Dayboat. It's an honor to help so many people show friends, family and corporate associates what scallops are supposed to taste like."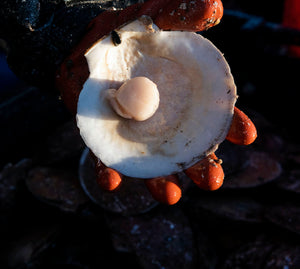 Customer Reach
We have a growing audience of Instagram and Facebook users -- and our customer loyalty numbers are off the charts.
Monthly Page Views
18,000
Facebook Fans
6,670
Subscribers
6,223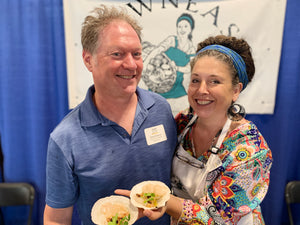 About our Owner
Togue Brawn is on a mission to show the world what scallops are supposed to taste like.
Known as Maine's "Queen of Scallops", our owner Togue Brawn is the go-to person for all things scallop. She knows the science, the harvesting and the key players. In addition to running the largest direct-to-consumer scallop business in the nation, Togue serves on several fisheries management councils. She has appeared on national radio, podcasts, and in a wide variety of print and social media.
Not afraid to travel the country to show Americans what scallops should taste like, she runs in-personal (and virtual) tastings and cooking classes, because the best way to appreciate Maine Dayboat Seafood's dramatic superiority is to taste it.
For more: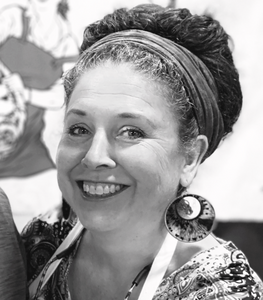 Togue Brawn, Owner
A national authority on sea scallops, and known in New England as the "Queen of Scallops", Togue has raised the profile of "dayboat scallops", a term almost never heard prior to her founding Downeast Dayboat. Togue has worked as a fisheries manager for the state of Maine; is member of the New England Fisheries Management Council, the Chair of Maine's Marine Resources Advisory Council and on the Board of Directors of the Maine Fishermen's Forum. Her graduate degree is in Marine Policy. When she is not advocating for Maine fishermen, she's running her business and speaking to the media about scallops.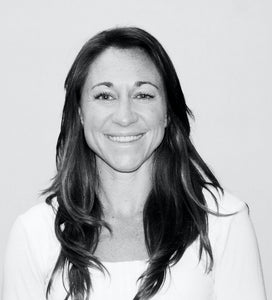 Jocelyn Gabriel, Operations
Jocelyn was born and raised in a fishing family from Cape Elizabeth, Maine. She spent the past 18 years living in Boston where she built her career in advertising as a photographer and worked her way to a Regional Manager. She always knew her heart was in Maine, so she moved home and is now building a home on the same piece of property she grew up on in Cape Elizabeth.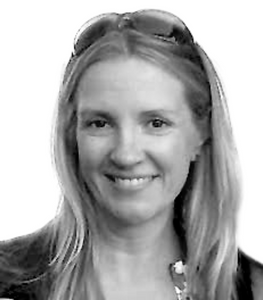 Kelly Tinkler, Marketing
With over 18 years in helping brands, Kelly has used her diverse skill set to assist highly-profitable companies like IBM and The McGraw-Hill Companies--and large sports non-for-profits such as FIFA. She has a Masters in International Sports Business and loves keeping up on the latest in fisheries and aquaculture here in Maine.
We love to collaborate on issues such as our unique Maine Dayboat Scallops, fisheries management and fisheries/seafood issues at large.
Please contact us here in beautiful Bath, Maine at info@downeastdayboat.com