This little corner of our website is dedicated to bringing you the best ideas, cooking methods and flavor combinations when it comes to Maine seafood.
Tutorial
How to Pan Sear the Perfect Scallop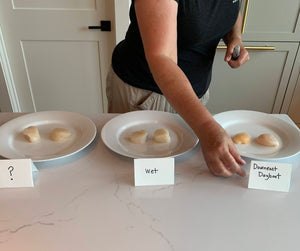 What makes a dry scallop?
The Downeast kitchen tests 3 scallops to see if they deserve the title of "dry scallops".
Watch the Video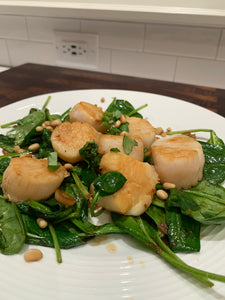 Tested! Sautéed Scallops with Spinach, Pine Nuts, and Tarragon
A good recipe with a few Downeast changes!
Read more